Collecting food for the Klokanek shelter
The Bat El Foundation has launched a project entitled "Fundraising and food for children at the Klokanek shelter"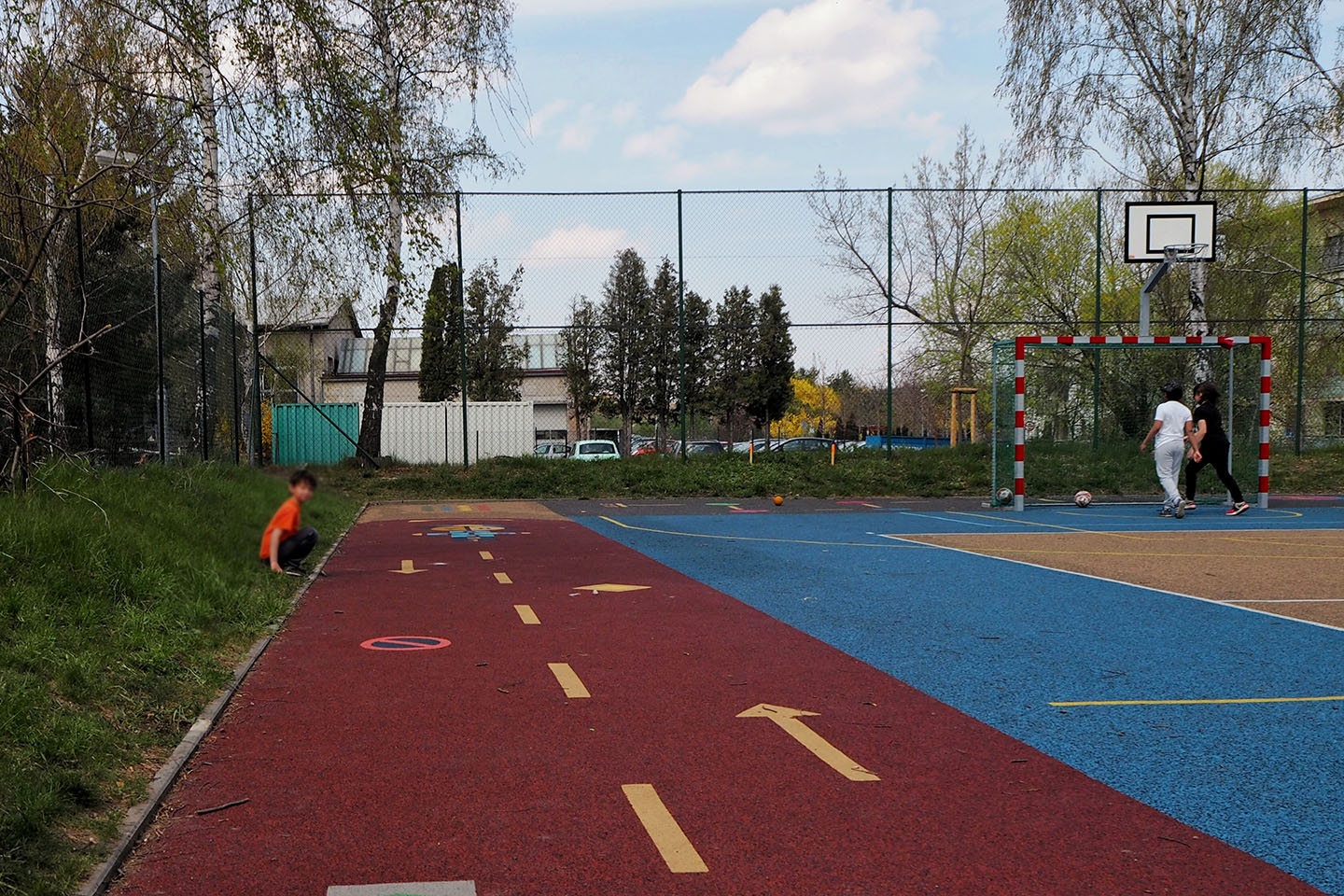 The Bat El Foundation has launched a project entitled "Fundraising and food for children at the Klokanek shelter" The shelter is an institution that provides temporary housing for children. Children and adolescents are assisted in resolving their life problems.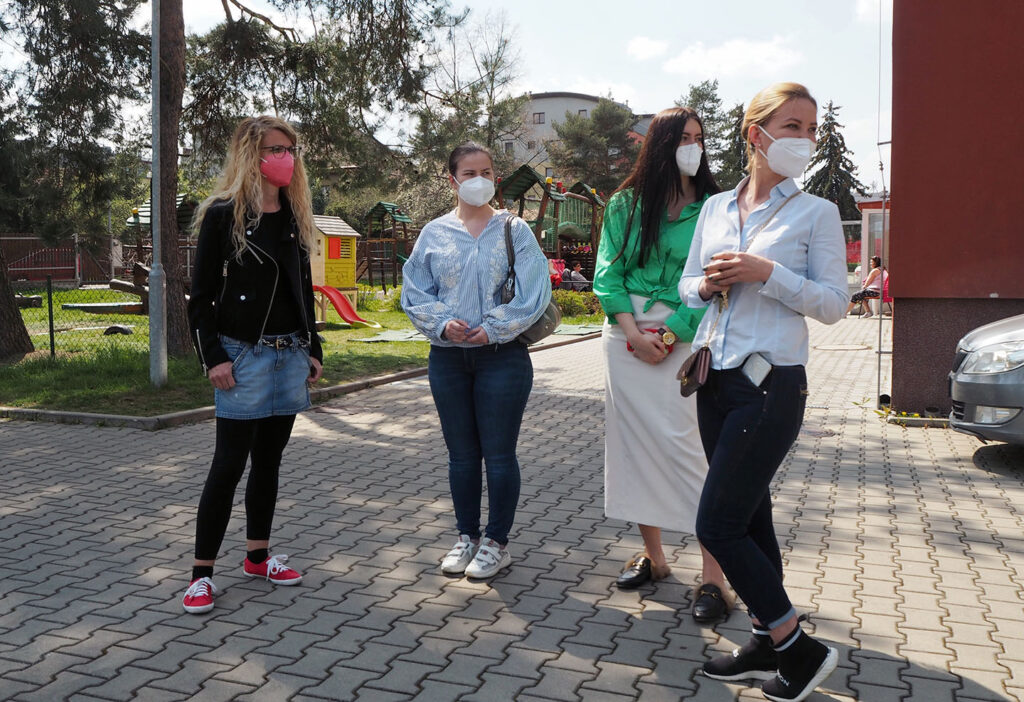 The responsibilities of the shelter:
 ensure the safety of the child;
 protect the child from cruelty and external threats;
 relieve the severity of mental stress in relationships with family, teachers, peers.
After talking with the head of the Klokanek shelter, we found out that the main need for children is food, as well as personal hygiene products. The situation is approximately the same with other organizations.