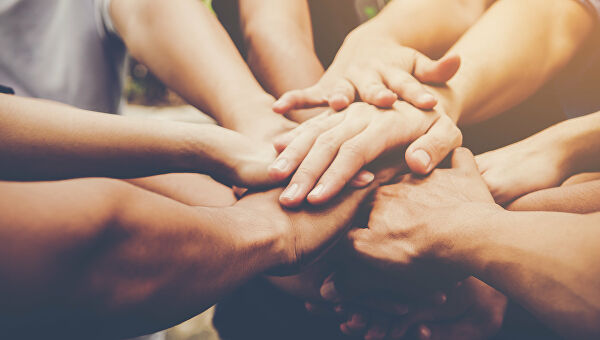 About the fund
Our foundation implements projects aimed at supporting people from orphanages; people suffering from physical and mental abuse, and mothers with minor children.
Also, a priority is to support people who find themselves in difficult life circumstances (regardless of religion, nationality, political views or race), and who without external support will not be able to cope with difficult situations;
The mission is to unite around us as many people as possible who are ready to provide assistance to those in need.
We strive to contribute to a world without violence, lend a helping hand to the weak and generally support the vulnerable layer of citizens of a country.
THE CENTER IS DESIGNED

TO PROVIDE VARIOUS TYPES OF:
МЫ ОКАЗЫВАЕМ
WE HELP

:
support low-income, large families and citizens
people from orphanages
victims of psychophysical violence
in conflicts with family
single women with minor children
support socially unprotected segments of the population