Protect women and children from domestic violence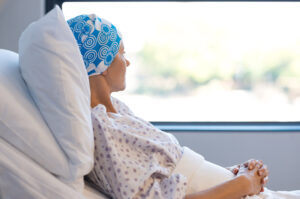 Give hope to women who are physically abused on a daily basis in toxic relationships. They know that love can be dangerous.
There are situations when there is nowhere to turn, there is no one to call, there is even nowhere to spend the night. It all becomes even more terrifying when you have children in your arms. Because of this, we dream of building our own crisis centre, where all those who badly need it can apply. A warm and protected place where they can rest and, with our help, both psychological and legal, find a solution.